Technology Snapshot
Make the move to Azure Cloud Services with a Microsoft-Certified Partner
Traditional IT infrastructures are fast being replaced by cloud efficiency. And if you find cloud services such as DevOps, PaaS and SaaS confusing, let us simplify things for you.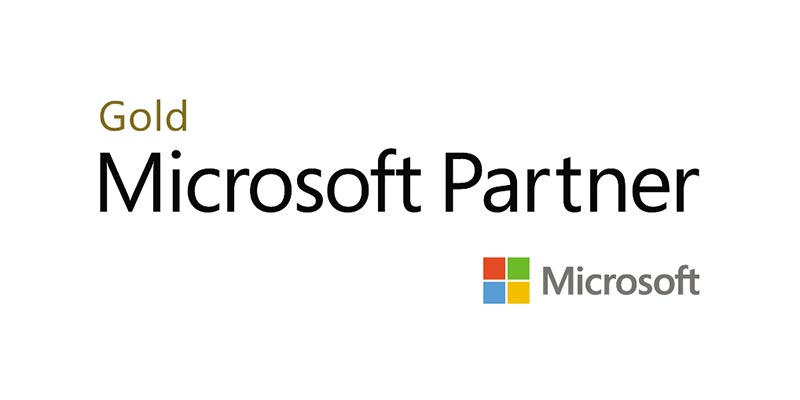 Not only do we build all applications with the cloud in mind, we're a Microsoft Silver Cloud Platform Partner and provide a range of consulting and managed services specifically for Microsoft Azure.
Microsoft Azure Services
Microsoft Azure is the ideal platform to build, deploy and manage applications with speed and pay-as-you-go efficiency.
By partnering with Soda Digital to adopt Azure as both your production and hosting environments, you'll gain access to a comprehensive set of cloud services, from automated cloud backups to uptime service monitoring with custom alerts.
Cloud Migration and DevOps Consulting
Our consulting service streamlines cloud planning. We'll ensure a smooth migration or greenfield set up, with everything configured properly for optimal security and performance.
To enable fast and reliable application updates, we can even deploy your DevOps environment in Azure with user training to facilitate a continuous integration and continuous delivery pipeline.