Technology Snapshot
We understand the intricacies of complex database design and development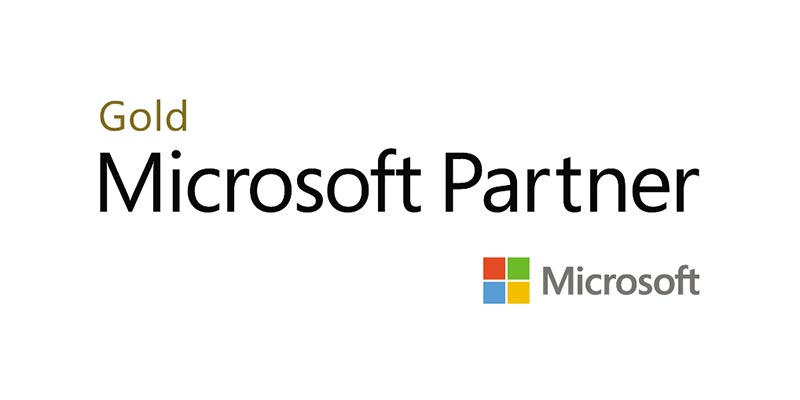 With 22 years' experience in database design and development, Soda Digital brings cohesion to database applications with complex query writing, data mapping, database administration, performance tuning and other problem-solving capabilities.
Because we're experts at SQL Server, we're most productive when working in Azure Cloud or other Microsoft technologies, delivering database-driven apps with speed and efficiency.
SQL Server

For rapid development of multi-tenant relational database applications that scale on the fly.

Cosmos DB

A powerful document management tool to manage data distributed across multiple data centres in one place.

Redis Cache

An open-source database suited to cache serving with control policies and data recovery built-in.

Azure Storage

A simple and inexpensive way to store large volumes of both structured or unstructured data with high scalability.