Outstanding custom experiences for the showroom floor, tradeshow or office
If your goal is delivering a new low-cost service in a physical space, we can create high-quality custom software to enable this.
Over 16 years in software, we've created everything from consumer engagement platforms and companion apps through to business efficiency apps that fuel workplace productivity including: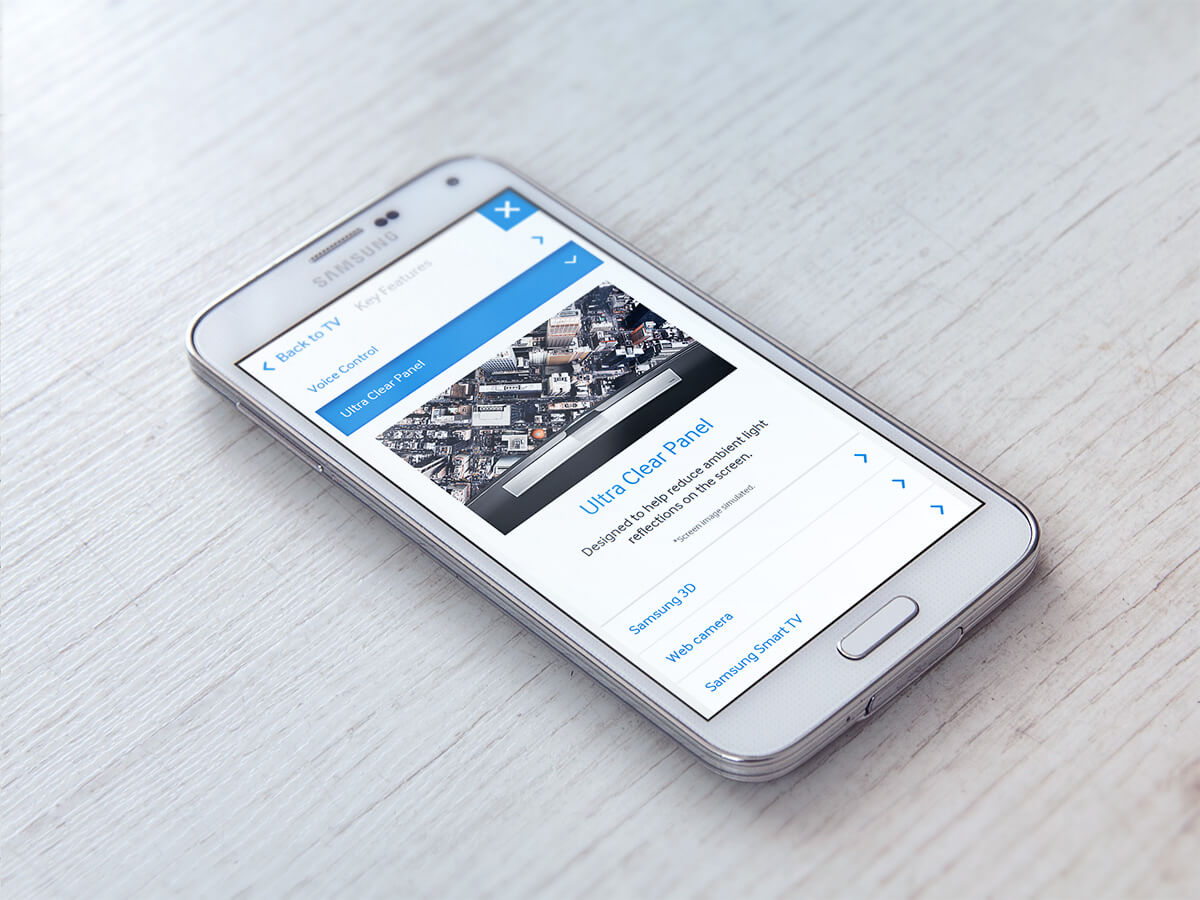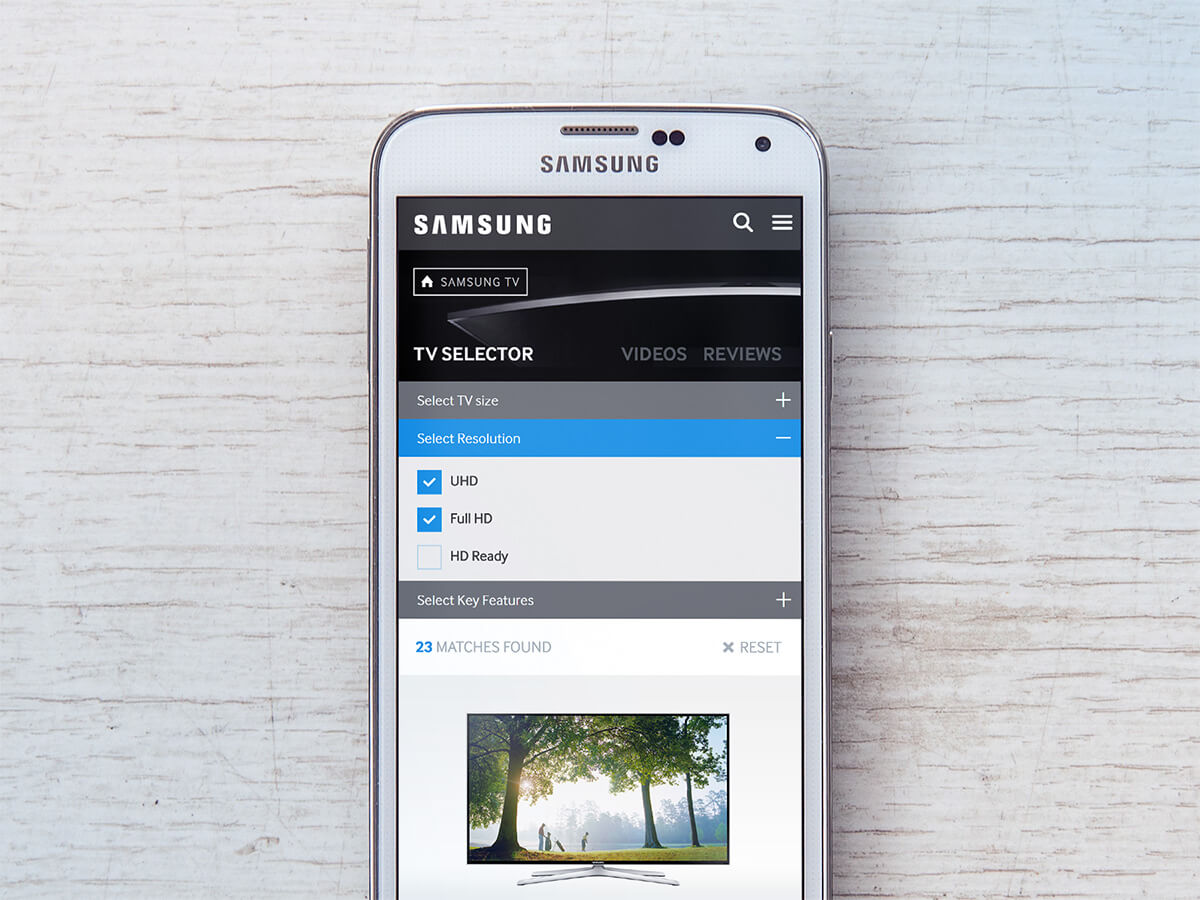 Samsung

Consumer-focused interactive TV catalogue and companion app with in-store roll out across JB Hi-Fi nationally.

Porter's Paints

In-store sign-up app with seamless cloud integration to build a customer database for loyalty marketing programs.

TAB Agents

On-premise rostering solution leveraging Microsoft Azure cloud and supporting over 100 franchises.
Serious about great service
Our solutions look great and perform even better, with all your chosen integration points included, whether its CRM, mobile, web, camera or payment gateway.
How We Work
Full-Stack Development. Fully Supported Solutions.
Soda Digital is 100% Australian-based. We do all development in-house locally. Every aspect of your solution is well-engineered from top to bottom for a scalable, feature-rich application built in enterprise-grade technologies.
Careful planning is essential for meeting your scope, schedule and budget.
Because we're creating a unique web solution built for purpose, we capture your vision and technical requirements to offer fixed-cost certainty — so you know what to expect upfront.
Our front-end specialists have created functional design for some of Australia's best brands.
We test and iterate, going to the core of your culture and sought-after goals, but we always aim to deliver the best possible experience to the end-user.
Top coding skills aren't enough. At Soda Digital, our software developers bring years of technical and commercial aptitude to your project.
We speak your language with experience in everything from custom booking systems to geo-location.
Digital ecosystems are becoming increasingly complex to manage.
What really sets us apart is we protect your investment with regular maintenance and uptime monitoring of the underlying platforms your solution is built on.
We provide ongoing optimisation to improve operations and drive competitive advantage.
Our support services ensure access on demand to specialist skills including designers, developers and platform specialists.